Technologies and products for the toughest bioassay problems
From infectious disease to autoimmune disorders, we're working to improve patient outcomes in wide-ranging areas in human health and disease.
Signaling methods.  Probe design.  Sample prep.  Miniaturization.  Process automation.  Wave 80's capabilities touch on many of the key factors that go into developing and improving an assay.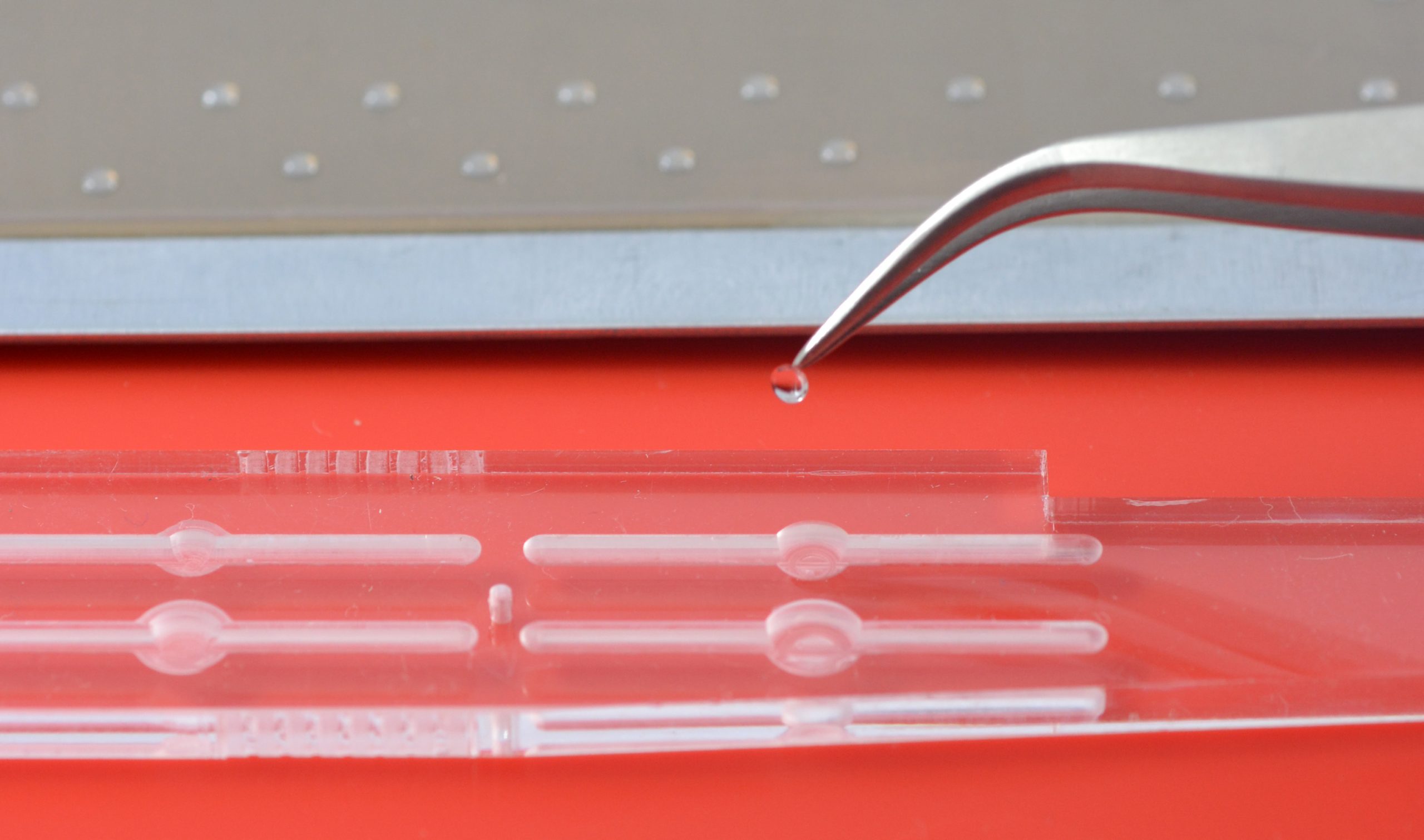 INFRA Sample Prep Technology
Liquid Micropiston technology
Liquid Micropiston (LMP) technology powers incredible assay performance.
Representative Projects and Products